"Planned"

That is the key word, things don't always go the way we plan.  This page is only intended to let you know what breeding pair I am "HOPING" to have bred. Once the mating takes place I will then post the date for an ultra sound.

IF

confirmed pregnant then I start accepting deposits. 
---
---
Pregnancy confirmed: Accepting deposits now on this our "Z" litter. Due date approximate:
July 19th 2017

. Expecting awesome temperaments, easy trainability, and of course look how gorgeous both parents are, so nice black/red good looking puppies. Please email me or call if interested.

UCH, CD, RO1 VP1,SG (NASS) Icon Vom Haus Huro, IPO1, APR1, CD, CGC, CGCA, TC, BHOT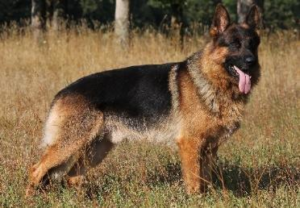 UCH Tidmores Rising Star Rose, CGC, CGCA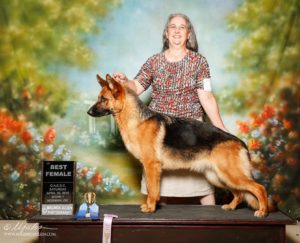 _______________________________________________________
2nd Breeding:
Our "AA" Litter
Pregnancy confirmed via ultra sound, now accepting deposits. Due dates July 27-Aug 4 2017.
UCH, R01 Yjazz Vom Haus Merkel BN, CD, HIC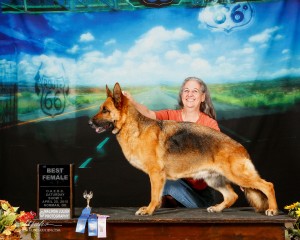 SG Corgon z Hrunku, BH, AD, IPO1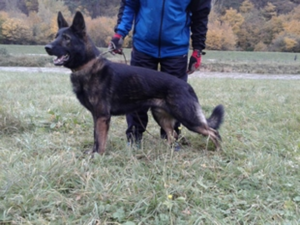 _________________________________________________________________
---